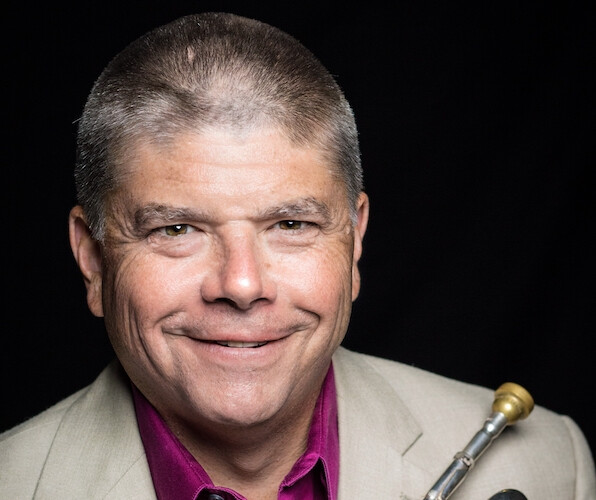 Dr. Christopher Moore
Board Member
Grammy Award winner Christopher Moore has been the Professor of Trumpet at Florida State University since 2003. Prior to his appointment at FSU, Dr. Moore was an Associate Professor of Trumpet at the University of Kansas, where for seven years he directed the trumpet studio, conducted the trumpet ensemble, and performed as a member of the Kansas Brass Quintet. Dr. Moore also served as Assistant Professor of Music at Morningside College from 1989 to1993, and from 1994 to 1996, was a full-time member of the professional brass quintet from Philadelphia, The Chestnut Brass Company, recording 4 CDs, winning the Grammy Award in their field in February of 2000 with the CD Hornsmoke, a CD that featured the brass chamber music of Peter Schickele.

Dr. Moore holds a Doctor of Musical Arts degree in Performance and Literature from the Eastman School of Music, a Master of Music in Performance from the University of New Mexico, and a Bachelor of Music in Performance from Florida State University. He has won numerous solo competitions, including the top prize at the ITG competition and at state and regional MTNA competitions. Professor Moore has also been a finalist at the Ellsworth Smith International Trumpet Competition as well as the MTNA National Finals.

Dr. Moore has presented clinics at the Midwest Band and Orchestra Clinic, the National Association of Wind and Percussion Instructors (NACWPI) National Convention, NTC, ITG, and has performed at the National MENC Conference. He is the past president of NACWPI and is currently on the Executive Board of NTC and Board of Directors for ITG.